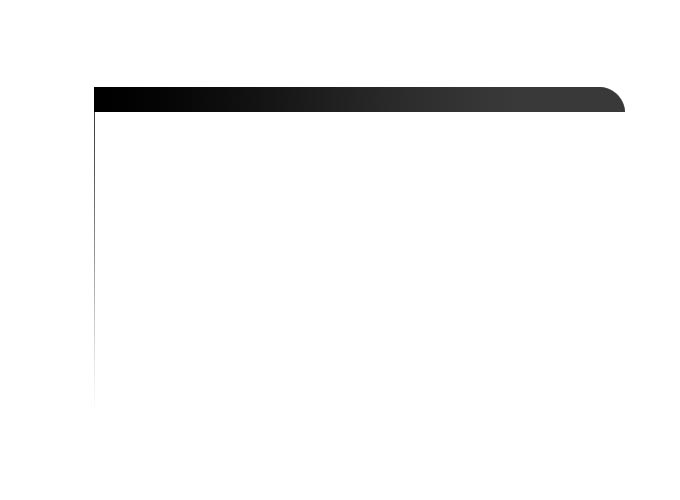 Welcome to Fournier Tugs. Our fleet of tugboats operate in the ports of Searsport, Bucksport and Brewer, Maine. Our administrative offices are established in Belfast, Maine.

As a second generation Fournier family owned tug company, with over 50 years in the towboat business, Fournier Tugs provides expert and dependable ship docking and barge escort services to the New England waters.



       Copyright 2010 Fournier Tugs. All rights reserved. Privacy Policy
P.O. Box 366 Belfast, Maine. 04915  1-207 338-3000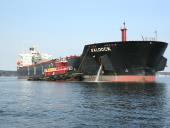 PENOBSCOT BAY TRACTOR TUG CO.